Focused on the Future
Founded in 2011 as a consulting agency for engineering solar energy systems, we're proud to say that providing high-quality, dependable renewable energy solutions has always been the center of our mission.
As our team and capabilities have expanded to include building and maintaining a variety of technologies, our commitment to safety, quality, and personalized service has remained paramount to our success. Our strength as a company lies with our diverse, experienced team members that each play an integral role in helping us maintain long-lasting client partnerships and build customized solutions for every project.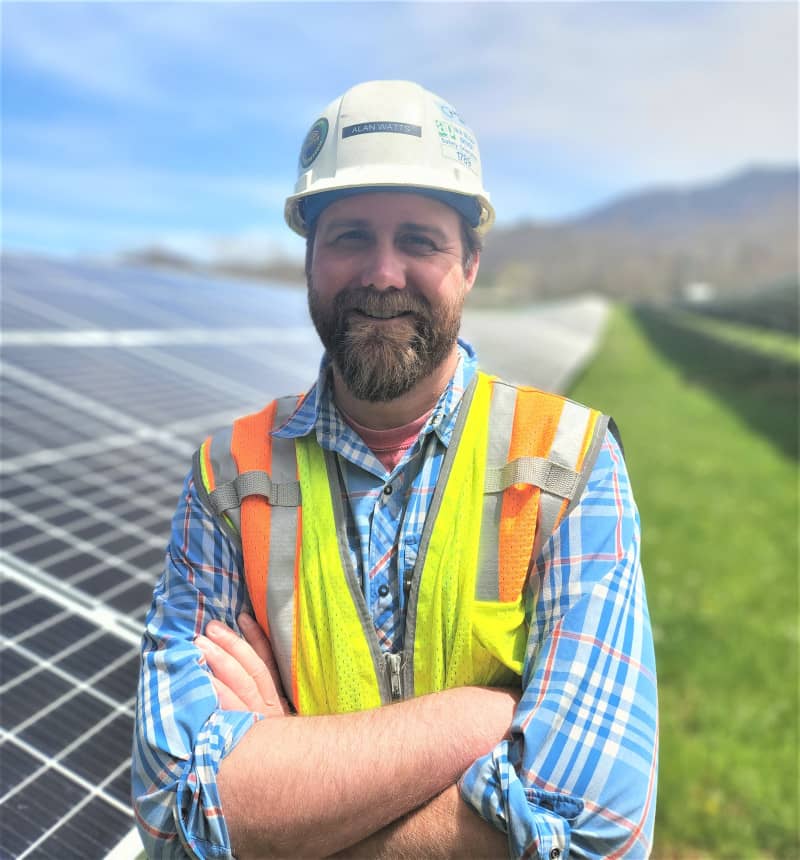 Alan Watts, President
Alan began installing renewable energy systems in 2005 and has worn many hats during his time in the industry. His diverse experience working in installation, design, and project management for large commercial solar, wind, and hydro-energy projects has provided him with unique insight into how RDA can help our clients move toward a cleaner energy future. Alan is proud to be a part of such an incredible, supportive team of professionals dedicated to delivering systems of the highest quality. His formal education includes degrees in renewable energy and construction technology. When he's not working, Alan loves playing music and spending time on whitewater with family and friends.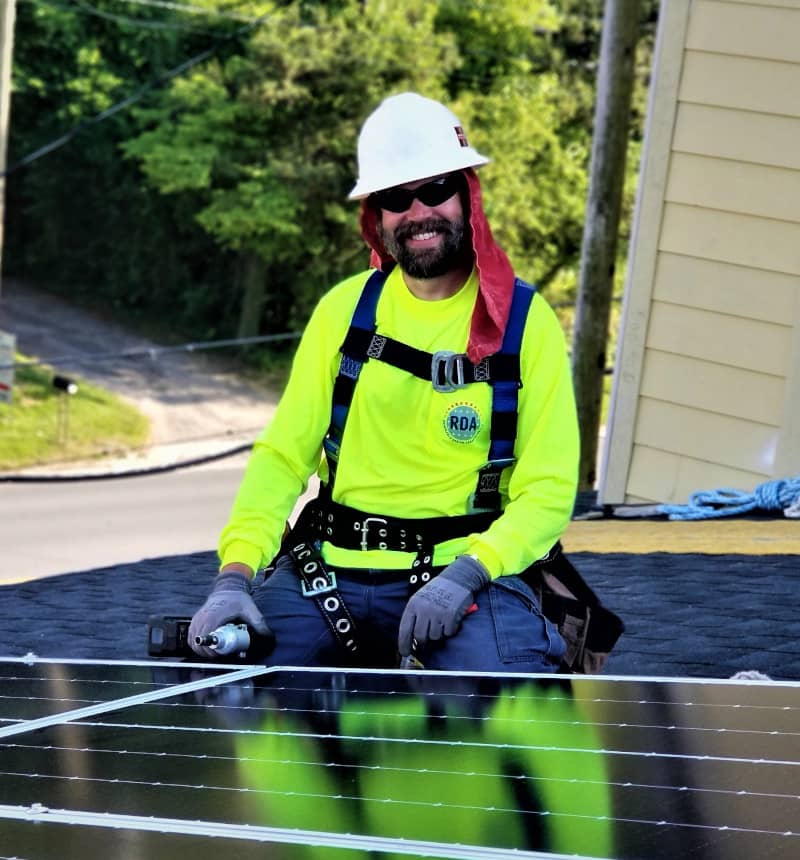 Adam Sacora, Quality Assurance and Design Manager
Adam has worked in the renewable energy industry since 2004 and holds a B.S. in Appropriate Technology from Appalachian State University. He is a NABCEP PV Installation Professional, NC Licensed Unlimited Electrician, and is OSHA 30 Certified. At RDA, he focuses on ensuring every project we construct will provide the highest quality service for our clients. He is passionate about preserving our incredible natural world by using clean energy. Adam takes pride in his work, and he truly enjoys working alongside RDA coworkers who are equally motivated to continually improve and grow their skills as designers and technicians.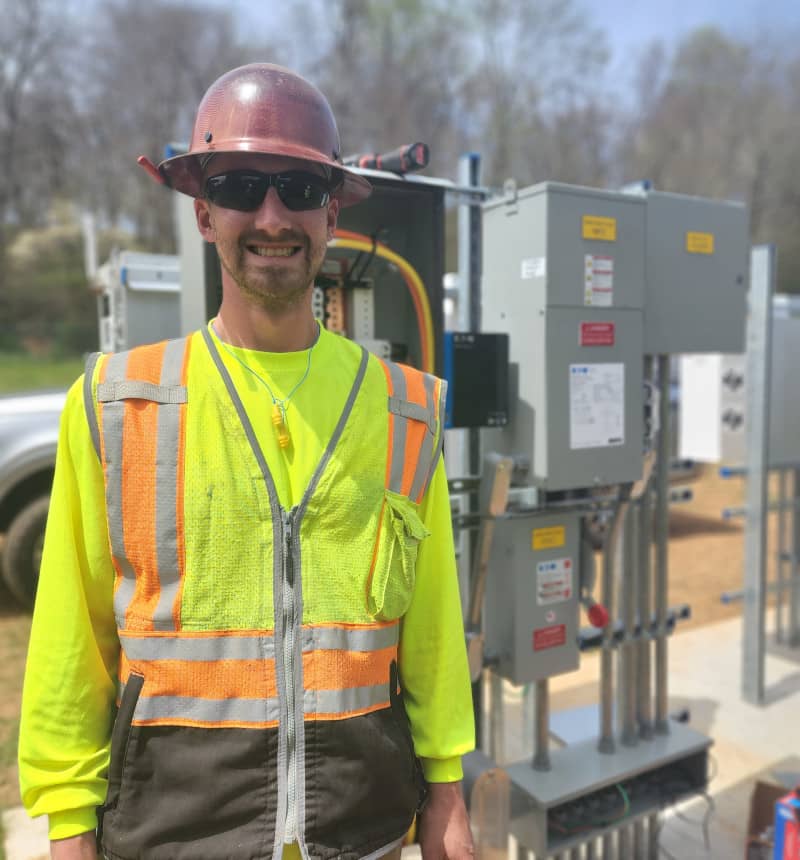 Ben Martin, Rooftop PV Manager
Ben has over 8 years of experience in the renewable energy industry and holds an M.S. in Appropriate Technology & Building Science. He began his career as a solar installation technician, and since then has moved into project management for commercial PV systems. At RDA, he helps lead the planning and installation of PV and energy storage systems. Ben enjoys working at RDA because of his team's dedication to high-quality standards not found elsewhere in the industry, and he is passionate about helping our world move toward a clean energy future.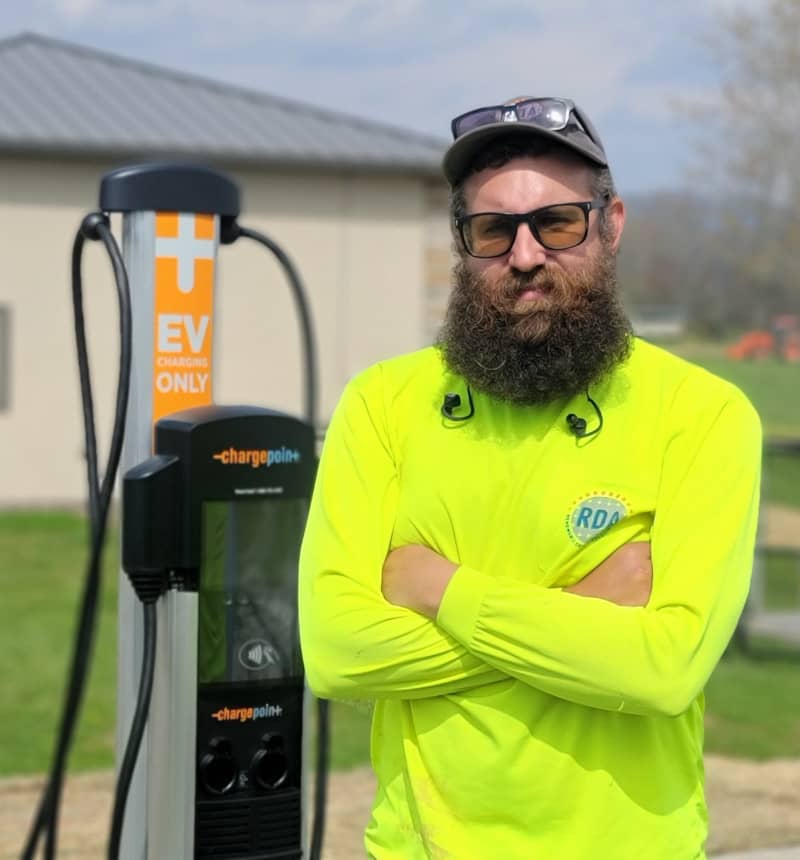 Jon Andreyo, Construction & Safety Manager
Jon holds a degree in Management from Slippery Rock University and OSHA-10 & -30 certifications. He has 10 years of experience working in trades and construction management, and in his role at RDA he manages new construction projects and the implementation of RDA's safety program. Jon is passionate about helping to build a renewable energy future and fostering a culture of quality and safety for the RDA team.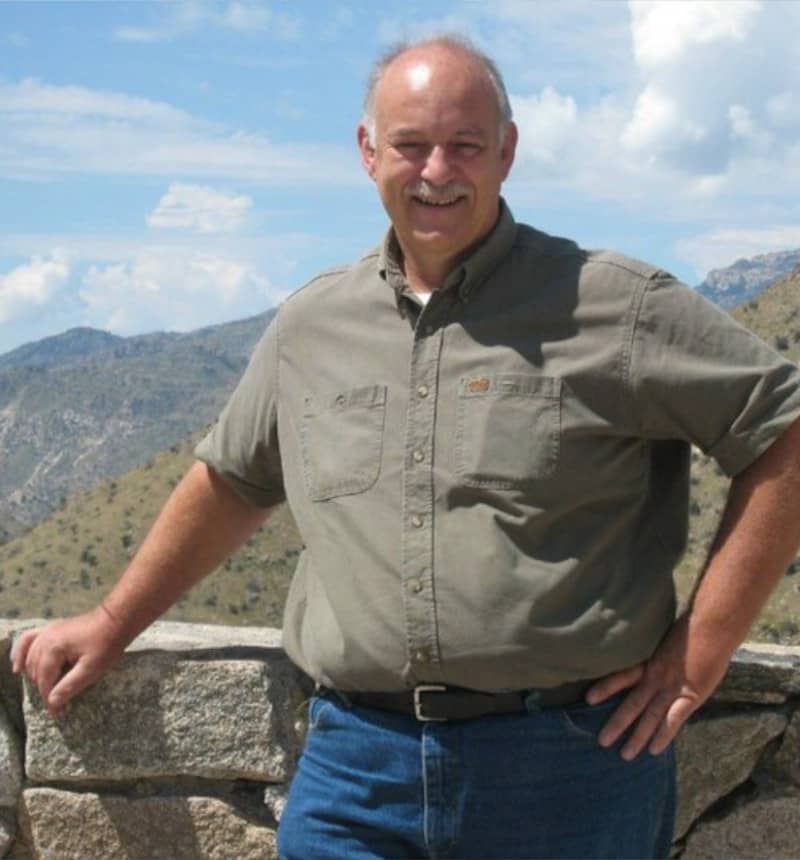 Pascal Bailey, Operations Manager
Pascal brings more than 43 years of commercial and industrial electrical experience to his role as Operations Manager, and he has been an invaluable part of countless commercial and utility-scale solar energy projects. He holds a B.S. in engineering and has spent the past 10 years as a vital member of the RDA team. Pascal's leadership, commitment to quality, and passion for seeing a project from an idea to a complete functioning site help set us apart in the O&M field.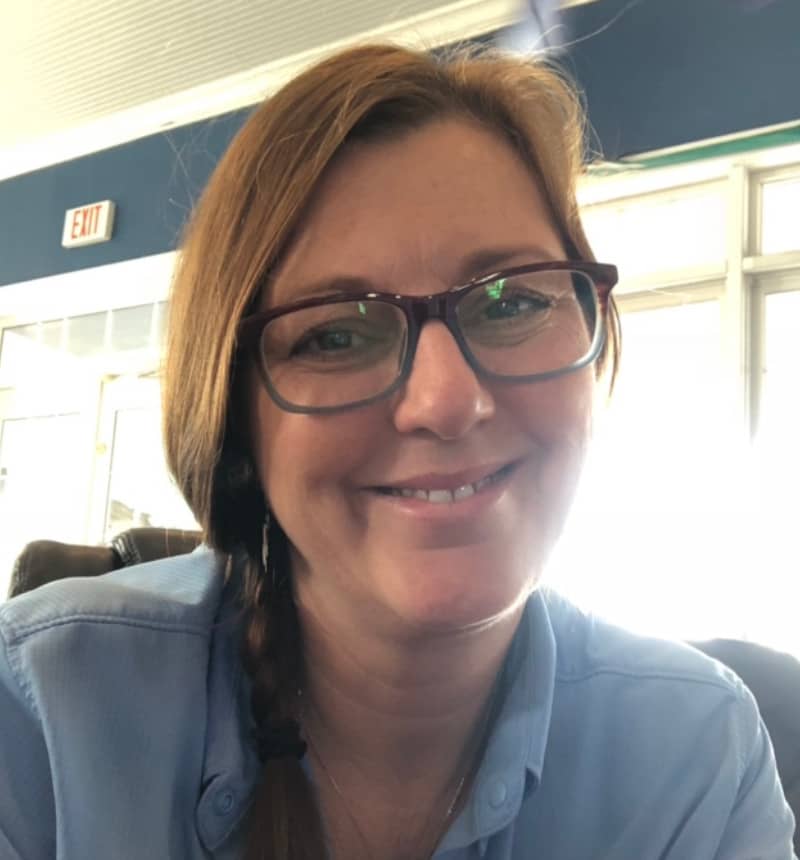 Tracy Harris, Office Manager
A North Carolina native, Tracy joined RDA with over 20 years of experience working in office administration. Her extensive knowledge gained working in many different roles within the construction industry – from pulling wire to project management – make her an incredible asset to our team. She loves being a part of a company that is passionate about protecting our planet and driving the shift toward renewable energy. When she's not at work, she loves being outdoors, live music, and traveling.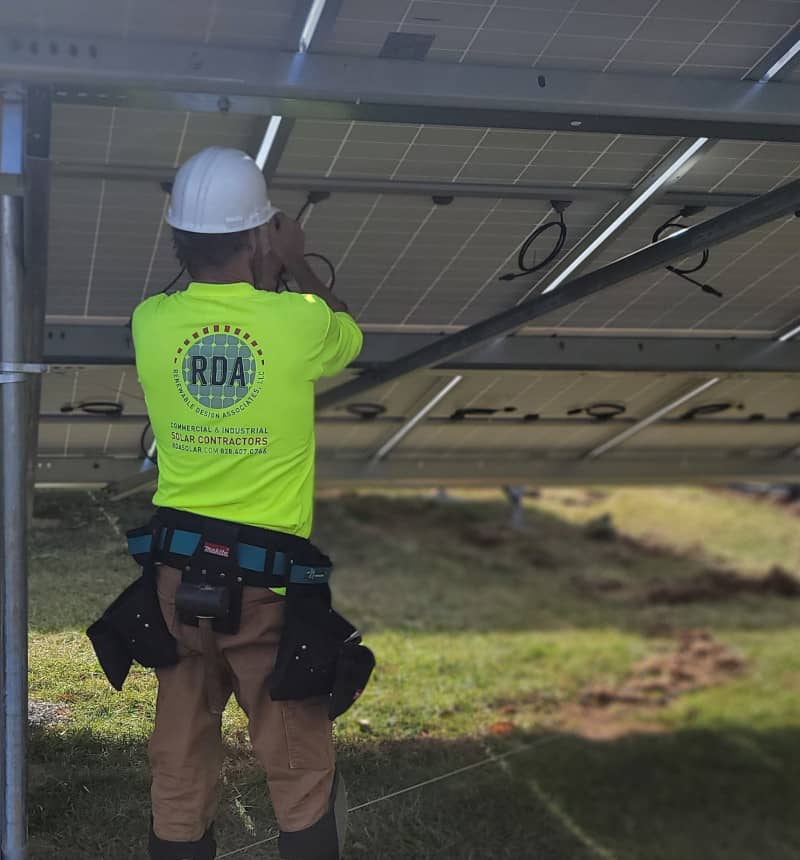 Shayne Peninger, Solar and EV Technician
Shayne holds NABCEP Solar PV & Solar Heating Entry Level certifications, along with A.A.S. Sustainability Technology and OSHA-10 credentials. He has experience installing a wide range of commercial systems while adhering to local business codes and NEC Article 690 protocols. Shayne is passionate about providing high-quality work that reflects his dedication to neat and professional craftsmanship. He enjoys working towards a better future and helping others in any way he can.