Operations and Maintenance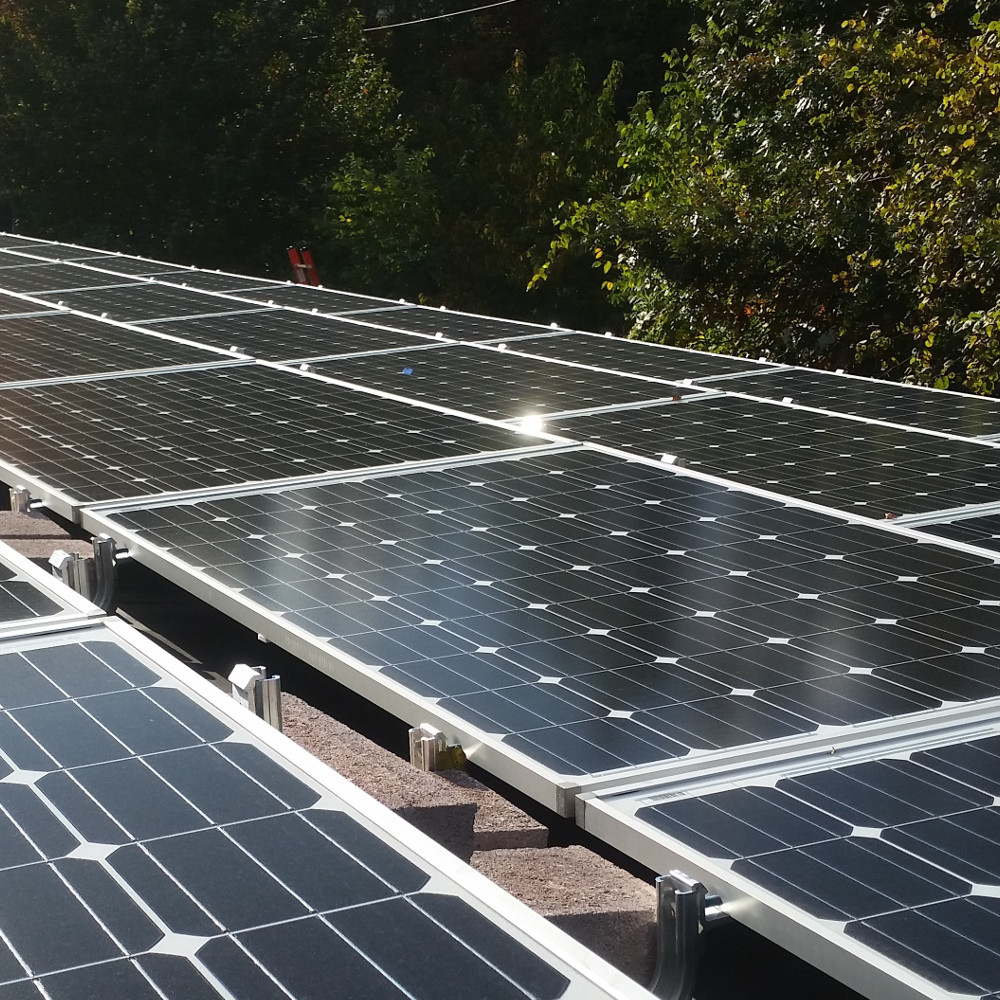 RDA has the O&M experience.
As more and more systems go online, the need for competent and effective Operations and Maintenance professionals has come to the forefront of the industry. RDA recognizes that need and has built a team ready to take on any O&M responsibilities. We create custom programs for each and every system designed to minimize downtime, maximize production, and meet our clients' needs. Our skills and experience help to keep systems healthy and producing for years to come.
RDA currently manages a portfolio of over 40 systems in multiple states, including fixed-tilt ground mount, tracking, and roof-mounted systems utilizing a variety of centralized and string inverters. We have the expertise to take on any Operations and Maintenance project.
---
Contact us to learn more about how our O&M solutions can work for you