Electric Vehicle Infrastructure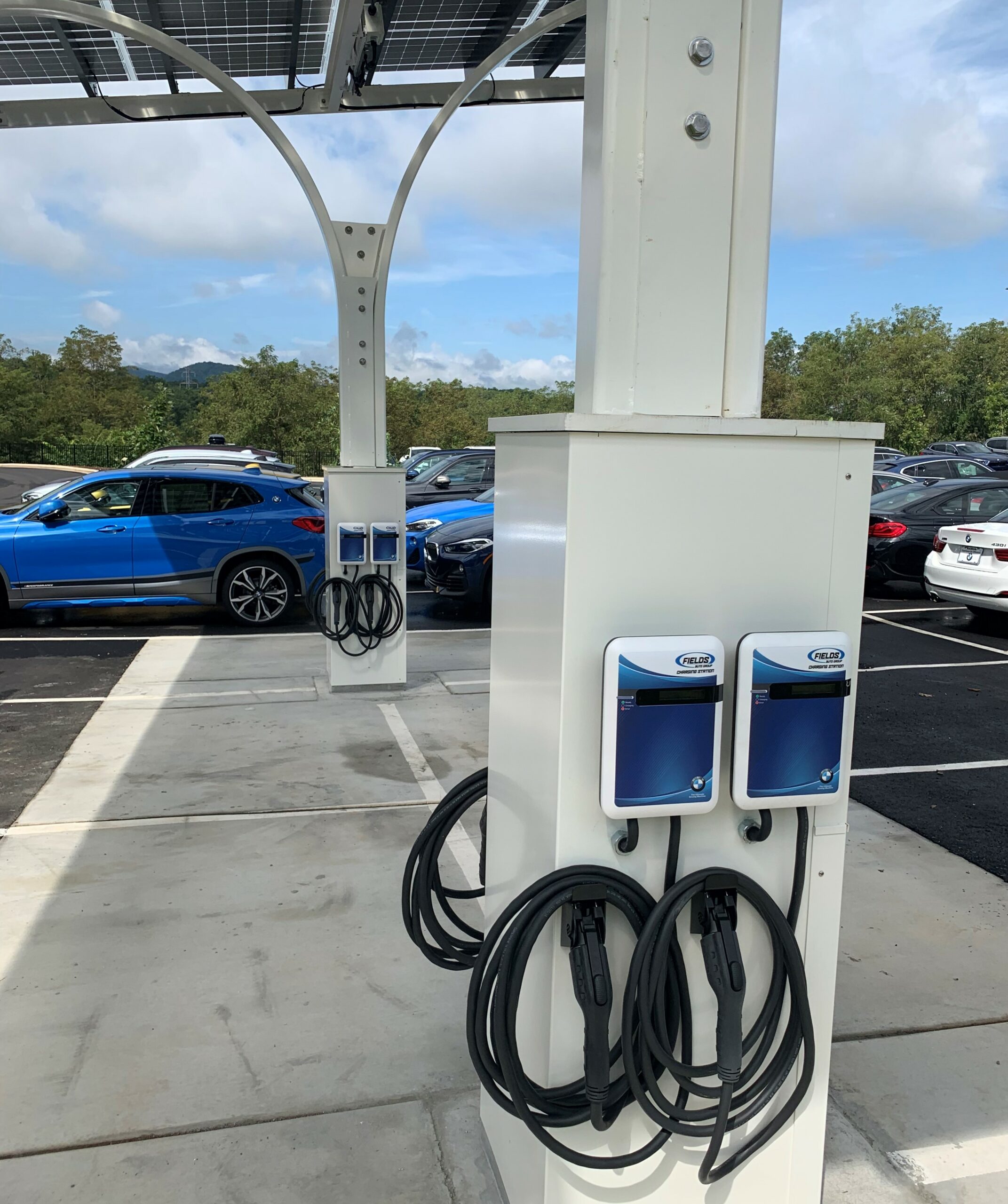 On the cutting edge of EV.
Electric vehicles are more popular than ever and with major vehicle manufacturers making the switch to electric they are positioned to be the industry standard in the coming years. EV technology and efficiency is increasing at a rapid pace while the price is quickly decreasing. This is allowing more and more individual consumers as well as businesses to make the environmentally conscious choice to incorporate electric vehicles. RDA has years of experience installing and maintaining EV charging infrastructure for everything from daily drivers to city buses.
Our team includes certified installers with the experience to take on any kind of commercial or industrial EV infrastructure project.
---
Contact us to find out how we can make EV work for you