Renewable Energy System Design, Installation, & Maintenance
Where design meets performance
We deliver commercial and industrial renewable energy systems that are safe, reliable, and expertly crafted by our experienced team of industry professionals. With extensive experience in both construction and Operations & Maintenance, we have critical insights into common points of failure and how to avoid or address them effectively. We use our maintenance experience to inform our design and construction best practices, and we frequently exceed code requirements as we create more robust, low-risk systems that add to the aesthetics of your facility.
The extensive industry knowledge and experience we bring to every project allow us to scale our services to meet the needs of commercial clients of any size. Our attention to detail combined with our commitment to excellence means that even our multi-national partners receive personalized service. We prioritize building enduring relationships with all our clients, and we'll be there to make sure any installation stays in top shape for years to come.
Solar Photovoltaics
Electric Vehicle Infrastructure
Microgrid & Storage
Operations & Maintenance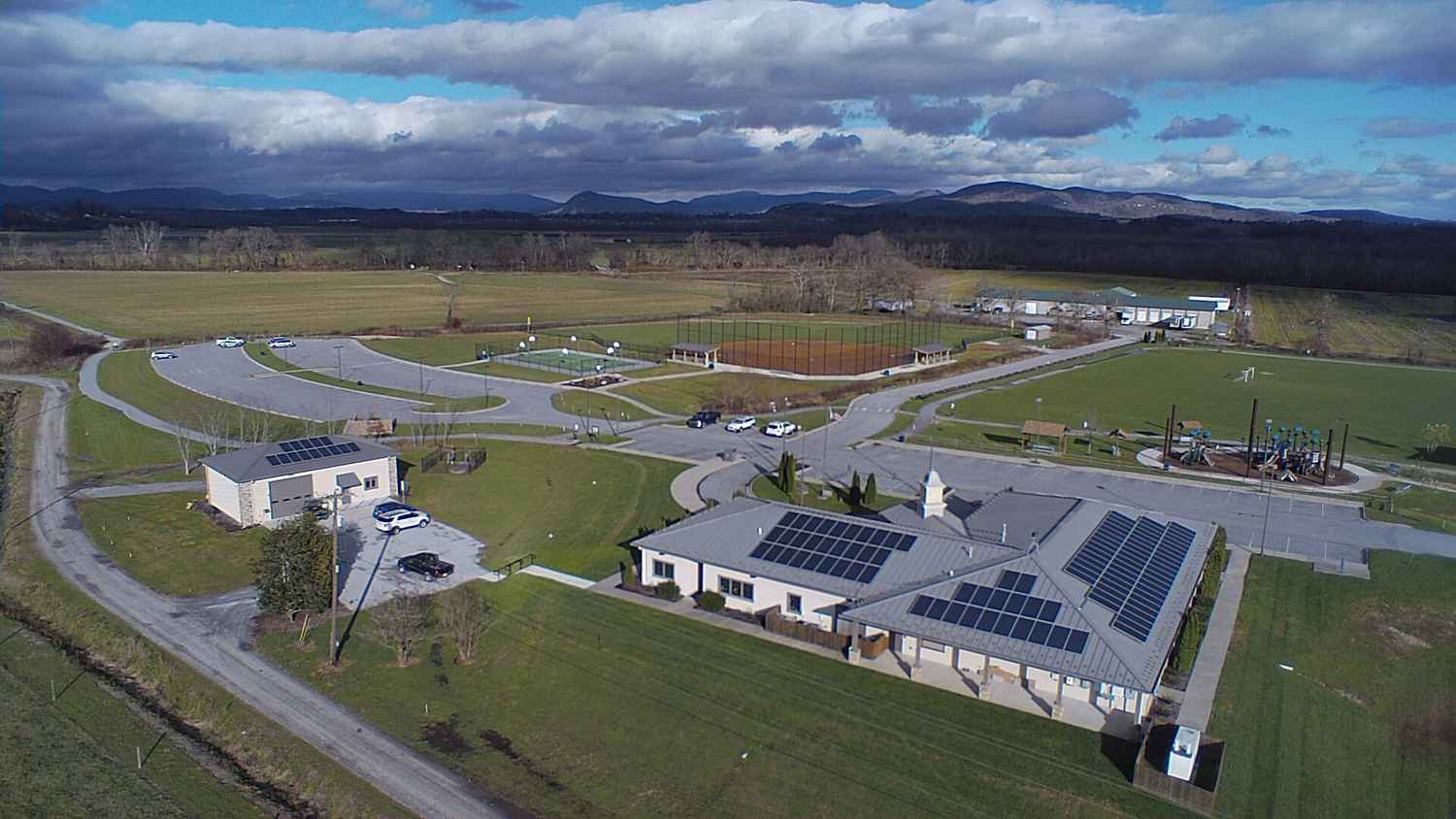 Solar Photovoltaics
Customized solar energy systems that ensure dependable performance with a focus on quality and aesthetics.
Electric Vehicle Infrastructure
Effective, reliable electric vehicle charging infrastructure that can support a wide range of passenger and commercial vehicles.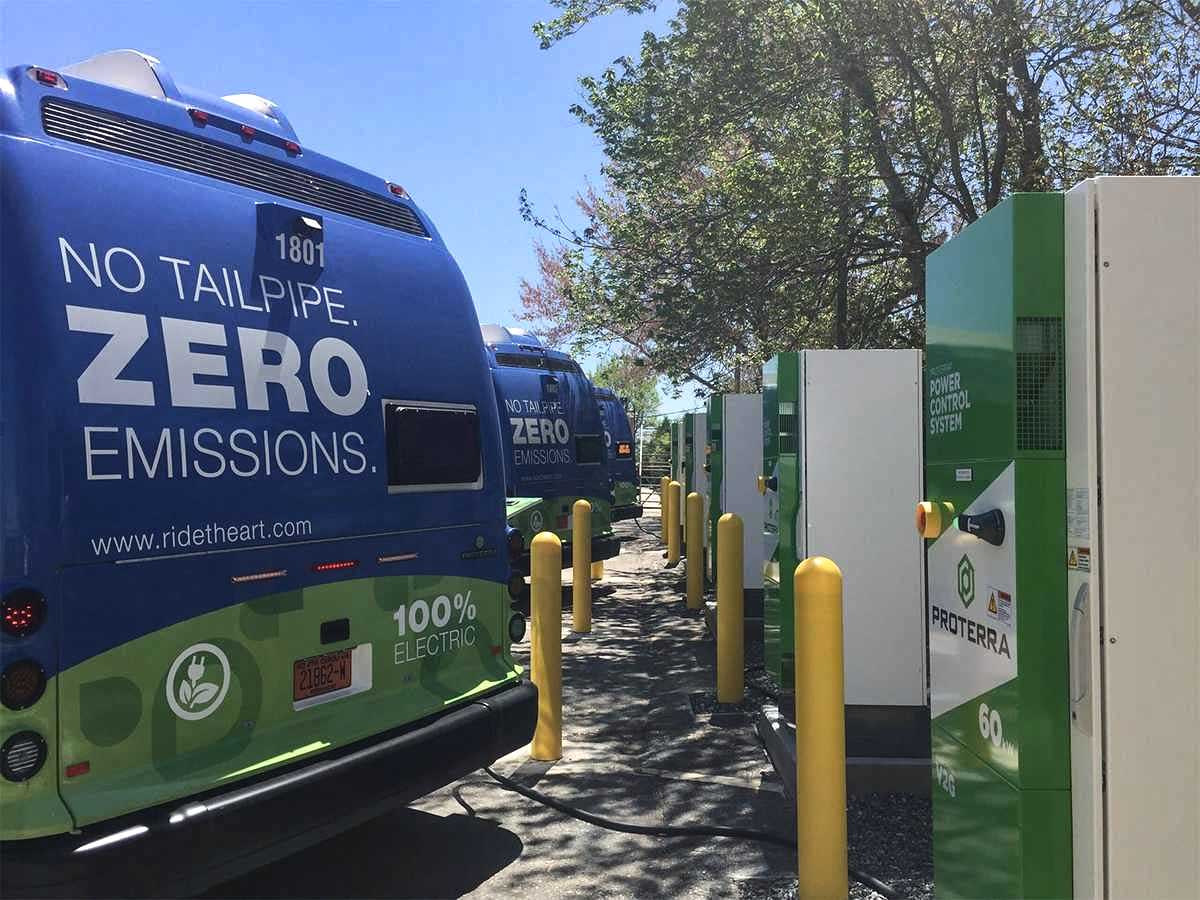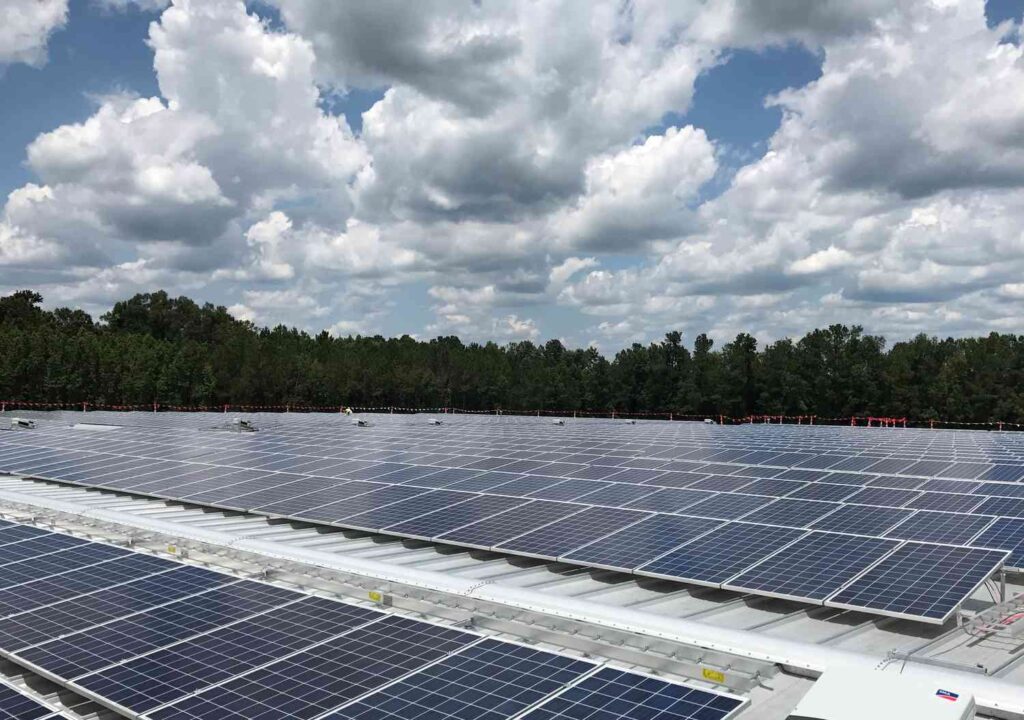 Microgrid & Storage
Specialized service for battery storage units and microgrids, including maintenance and troubleshooting.
Operations & Maintenance
Comprehensive O&M services, including inspections, repairs, commissioning, and guidance on industry best practices.